SBCC, Social Marketing and Advocacy Expert
Okurufi Consult Ltd is one of the leading development communication and social marketing expert in Ghana with lots of experience in developing Social and Behaviour Change Communication (SBCC) in the area of Child Protection, Education, Health, Environment, Nutrition, Water and Sanitation, Juvenile Justice, Child and Community Centered Programming, Capacity Building, production of documentaries, TVC's, short videos, Corporate documentaries, Skills Development and Training, Production of IEC/BCC Materials for advocacy campaign programs.
We

help

to

get

Solutions!
Our comprehensive IT and Branding services include
A proven track record of coporate and investor video production. Okurufi has successfully delivered over 40 video productions.
Okurufi has previously worked on branding and strategic communication projects for a wide range of institutions including, EQUALL (a USAID funded project) in collaboration with GES and MoE; NLAP project in partnership with Primetime;
Okurufi has digital press production set up with Konica Minolta and Xerox machines for printing high-quality visual materials.
Okurufi has successfully delivered over 35 branding and communication-related services to firms across the country.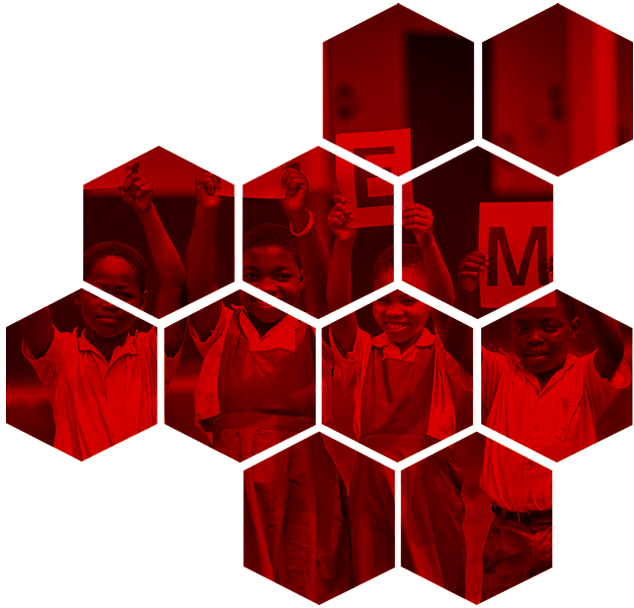 We

are

Very

Happy

to

Get

Our

Client's

Reviews.
"We are extremely appreciative of the work of OKURUFI CONSULT in all the advocacy activities surrounding Child Protection, Violence against Women and Children, Education, Health, Water and Sanitation and Gender related issues."
"We have been working with OKURUFI for the past five years and are very satisfied with the advice and ideas they have for the various advocacy programs that we do. They have done several assignments for us especially on Juvenile Justice, Child Labour, Violence against Women and Children and Educational related issues."
We

are

Connected

All

Time

to

Help

You
We understand the importance of approaching each work integrally and believe in the power of simple and easy communication.